About Anna Auzins
Colourful, intuitive designer creating practical and beautiful homes. Projects are designed and managed imaginatively, enhancing existing features and devising new elements, making creative use of every inch of space.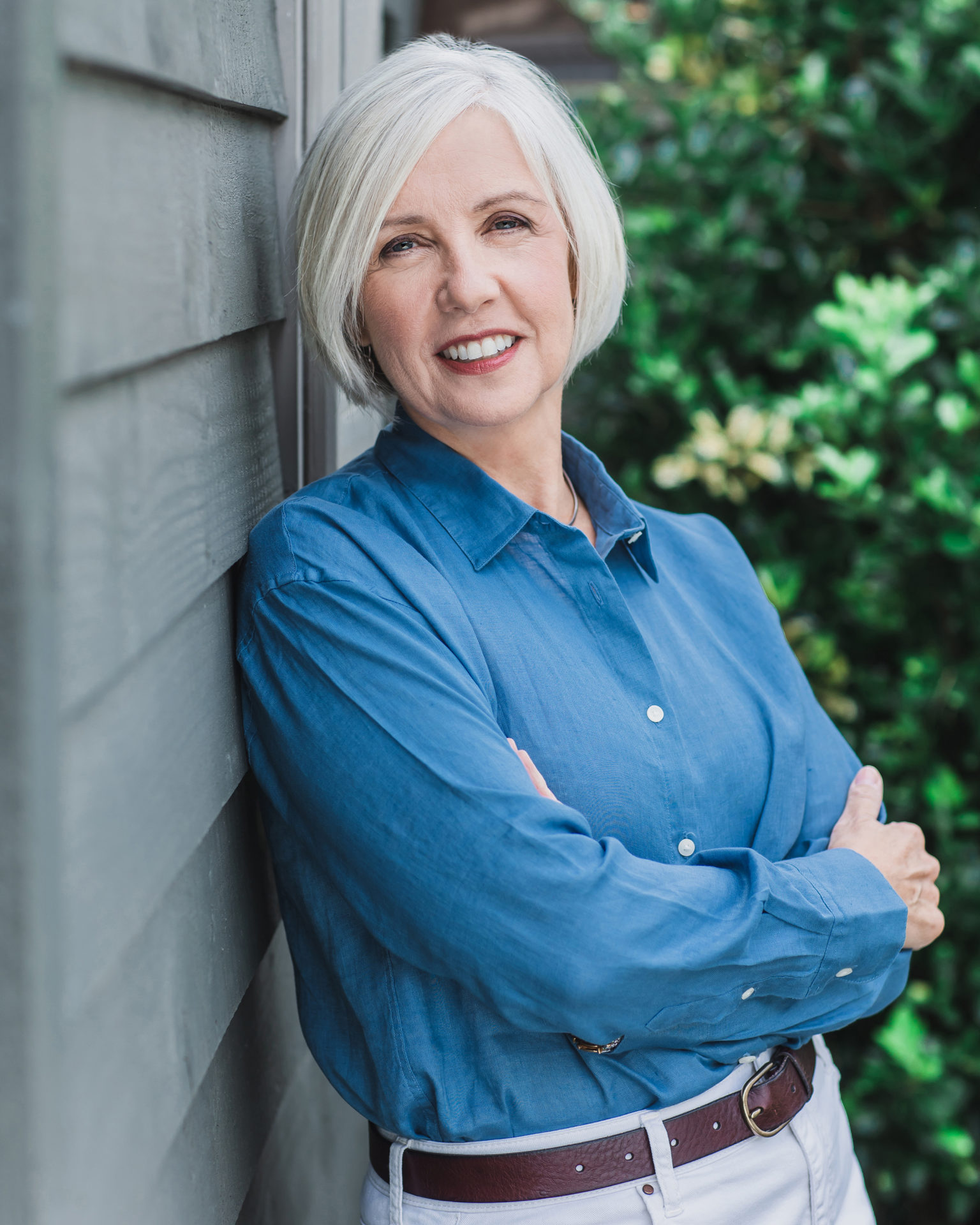 I showed an early interest in shaping my environment -- my family jokes that I started re-designing the inside of my pram! After a successful career in management and then design training at KLC, I returned to my first love and opened my own interior design studio in 2008. Since then, I have established an unrivalled reputation for transforming spaces with imagination and flair.

I have an eclectic style, love comfort and colour, but also relish the challenge of resolving those tricky issues you've been puzzling over since you moved in.
Alongside my professional experience, I've lived in a number of different places in the world and draw upon a wide variety of cultures and lifestyles in my work. I have a practiced eye, I know what works and I'm also attuned to your tastes.
Strong on budgets and schedules, with an impressive black book of trusted builders, trades and suppliers, you can be sure of high quality workmanship and smooth running projects.
To discuss your project, drop me an e-mail or give me a call!
CONTACT ME
Personal attention
Your needs and aspirations combined with my expertise and experience. Together we will create a unique and stylish home to suit you perfectly.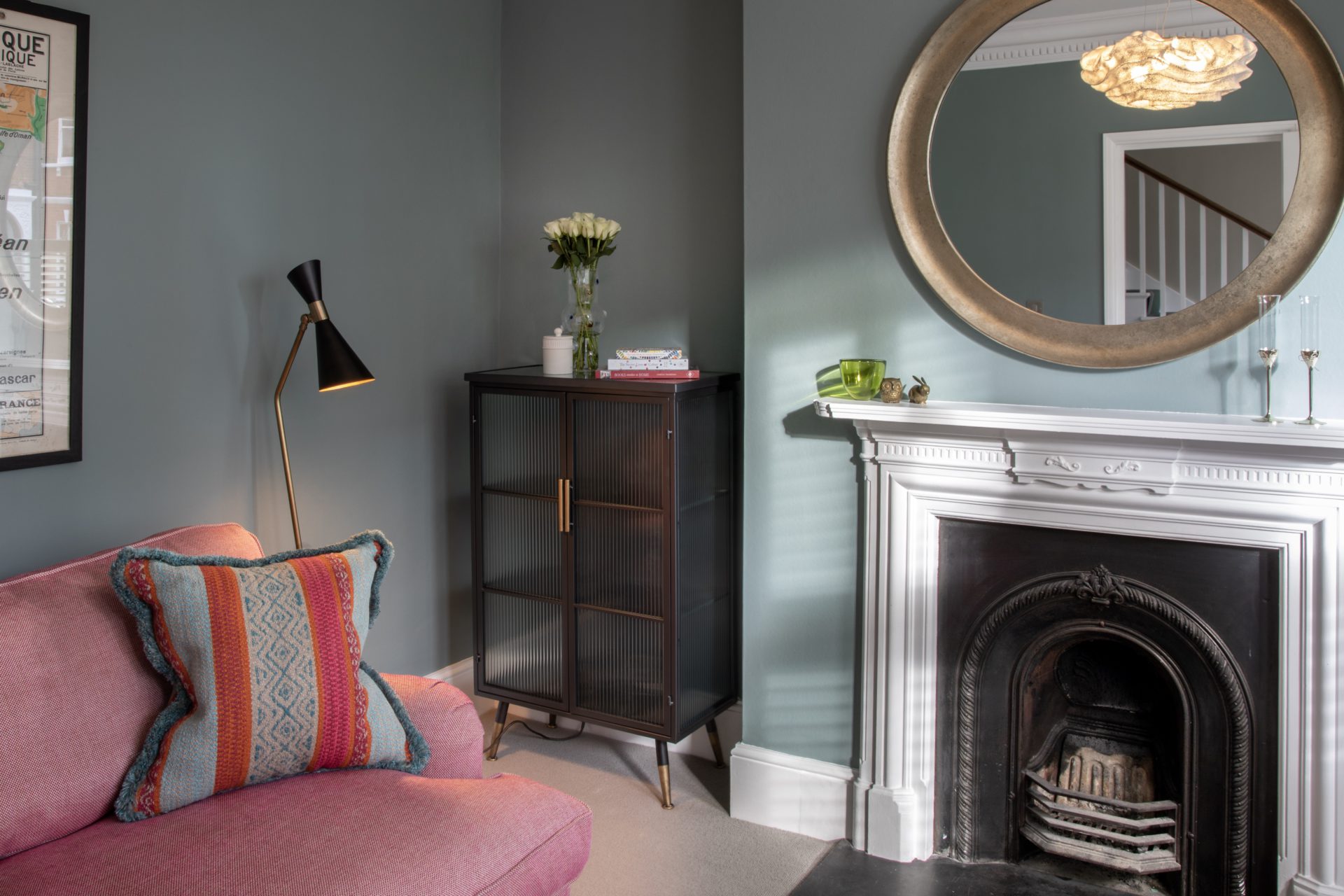 That "Ahh" moment
What drives me is the idea of your home as a haven, and experiencing that "Ahh" moment as you step through the front door.
Understanding you, how you live and the aspirations you have for your home is the start of the design process, which will take us through how you want your space to look and feel. Through the process we clarify your needs, prioritise your goals and develop a clear plan. I'm there every step of the way, taking the stress out of renovation and refurbishment.
Based in Wimbledon, I work across South West London, Surrey and beyond,
View portfolio
"

Anna has helped me with a double reception, kitchen and bathroom renovation over the last year. She's incredibly easy to work with and very on the ball/organised. Anna has done an amazing job taking my ideas (somewhat disjointed and eclectic at times!) and brought them together to create a space that is clean and modern but still fits with the space (Victorian maisonette) and incorporates my taste. She has a great roster of professional, friendly and efficient workmen she uses and they've all been great to work with. I will definitely be using her again for future projects!

"

Incredibly easy to work with

EH

"Anna got us, right from the get-go.  She understood our style and what we wanted after meeting us to discuss our project.  Anna has helped us achieve a house that felt like home. She came up with fantastic and new ideas that we hadn't thought about; she has an amazing attention to detail and is always on hand to find some little extras, or source the actual items that we like from pictures in magazines. Her knowledge and understanding was well worth every penny! We could not recommend her highly enough, she's just been brilliant!"

Helped us achieve a house that felt like home

AG

"

We have just finished a project with Anna in our new home and we absolutely love the results. From the off Anna understood what we were trying to achieve and she has definitely delivered this and more. Working with Anna has been great, she is professional but at the time so personable and approachable and is always literally on hand / phone / email for any questions. Her network of industry contacts is first class and her co-ordination of all the tradesmen just brilliant. I would 100% recommend Anna and we will use her again for any future interior design work we may need.

"

We absolutely love the results

DK

"It has been a godsend! I was looking for someone who would help understand our style and take the pressure away of looking for items, and Anna did just that! We have completely redecorated our home and it has been looking and feeling amazing! The process was seamless, swatches were posted almost immediately. Would highly recommend Anna! She has got a great design sensibility and is extremely professional to work with!"

Great design sensibility

AV

"Anna was very through in understanding the concept.  One of the benefits of working with Anna is that she pushed our usual boundaries, and introduced us to designers and brands that we would never have known. She also has a network of reliable tradesmen that make all the difference. We are very happy with our flat and very pleased to have found Anna, and would highly recommend her! She went over and beyond  with all her help in these challenging times."

Anna introduced us to designers and brands that we would never have known.

VM
Individual and inspired interior design, creating the place you want to come home to.
Your next project
Please feel free to contact me for an initial no-commitment conversation.
Contact me